Registration for Fall Season
---
---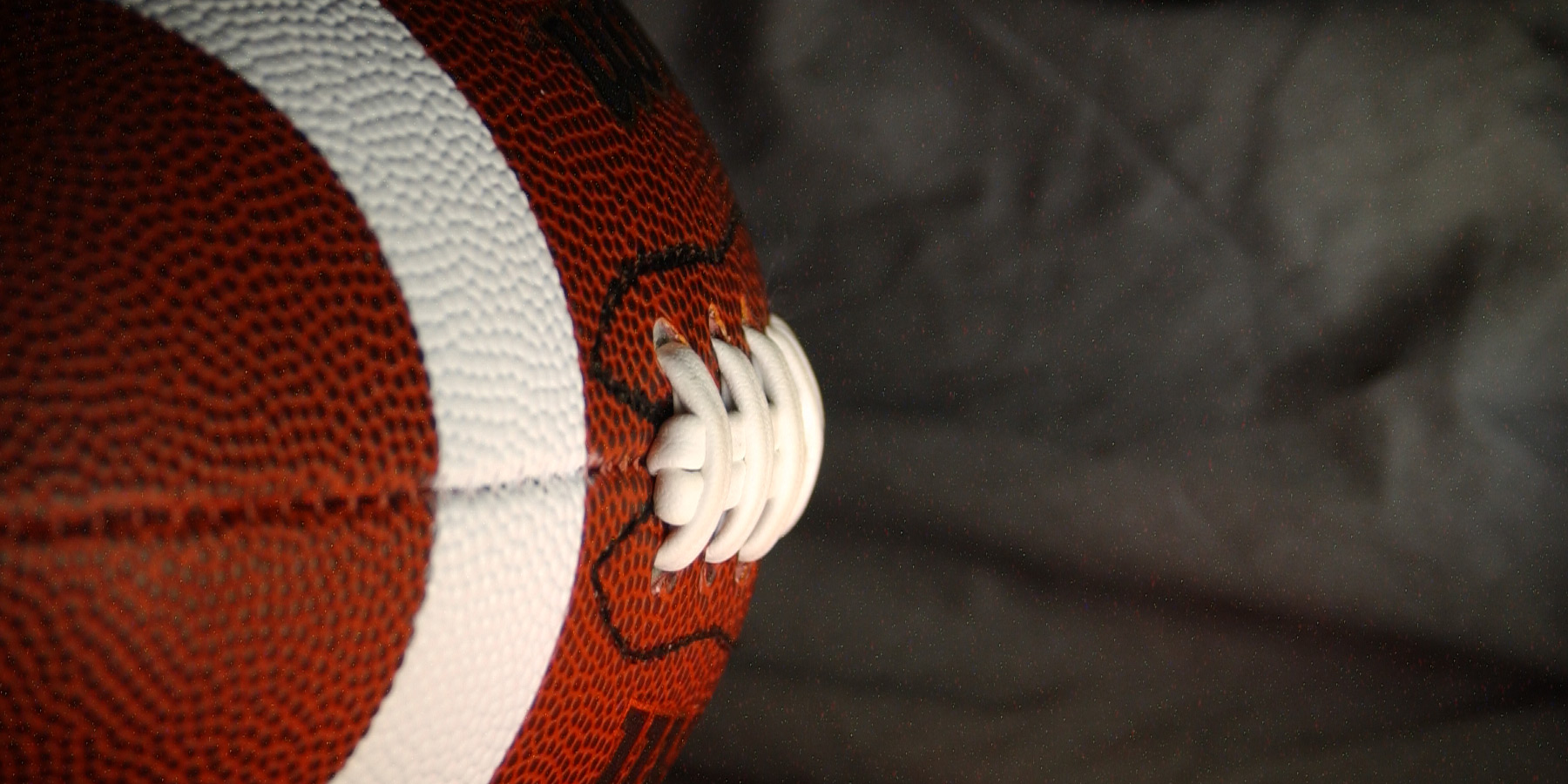 ---
We are pleased to now offer On-Line Registration for our fall season at all levels - Atom, Peewee and Bantam.
Please click on the Registration tab and go to Online Registration. You will need to create a Ramp User account for your family and simply follow the instructions. Please note that should you receive a message from Ramp's registration system your child's birthdate or age does not fall within the range for the division, you can continue on with the registration process - just ensure you are in the correct division. This may happen if your child'd birthdate has not yet occurred for the age category in the division.
If you are registering for the Spring Skills Camp, please choose Edmonton Chargers Registration. If you are registering for the Fall Season, please choose 2019 CDMFA Season - Fall.