Gift Card Raffle
---
---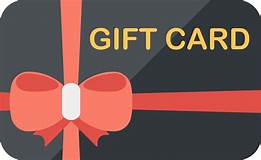 ---
The Chargers Midget team is having a gift card raffle to raise funds towards the purchase of equipment and jerseys. Raffle tickets are now available to sell or purchase from the clubhouse. Tickets are $20.00 each and you must be 18 years of age or older to purchase tickets. Only 300 tickets are printed. The draw for the prizes will be made on Wednesday, May 15th.
Each Midget player's family is required to sell at least 5 tickets, so please come in to get your tickets as soon as possible.
The Edmonton Chargers Football Club would like to thank all purchasers and sellers of the tickets for their support!